In Search of Wellness is a mental health and wellness organization that focuses on Wellness and Recovery, Substance Abuse Prevention, and Nutrition Education and Wellness.
2 Ways To Start Your Wellness Journey_________
Our Services Are Provided By Licensed And Certified Counselors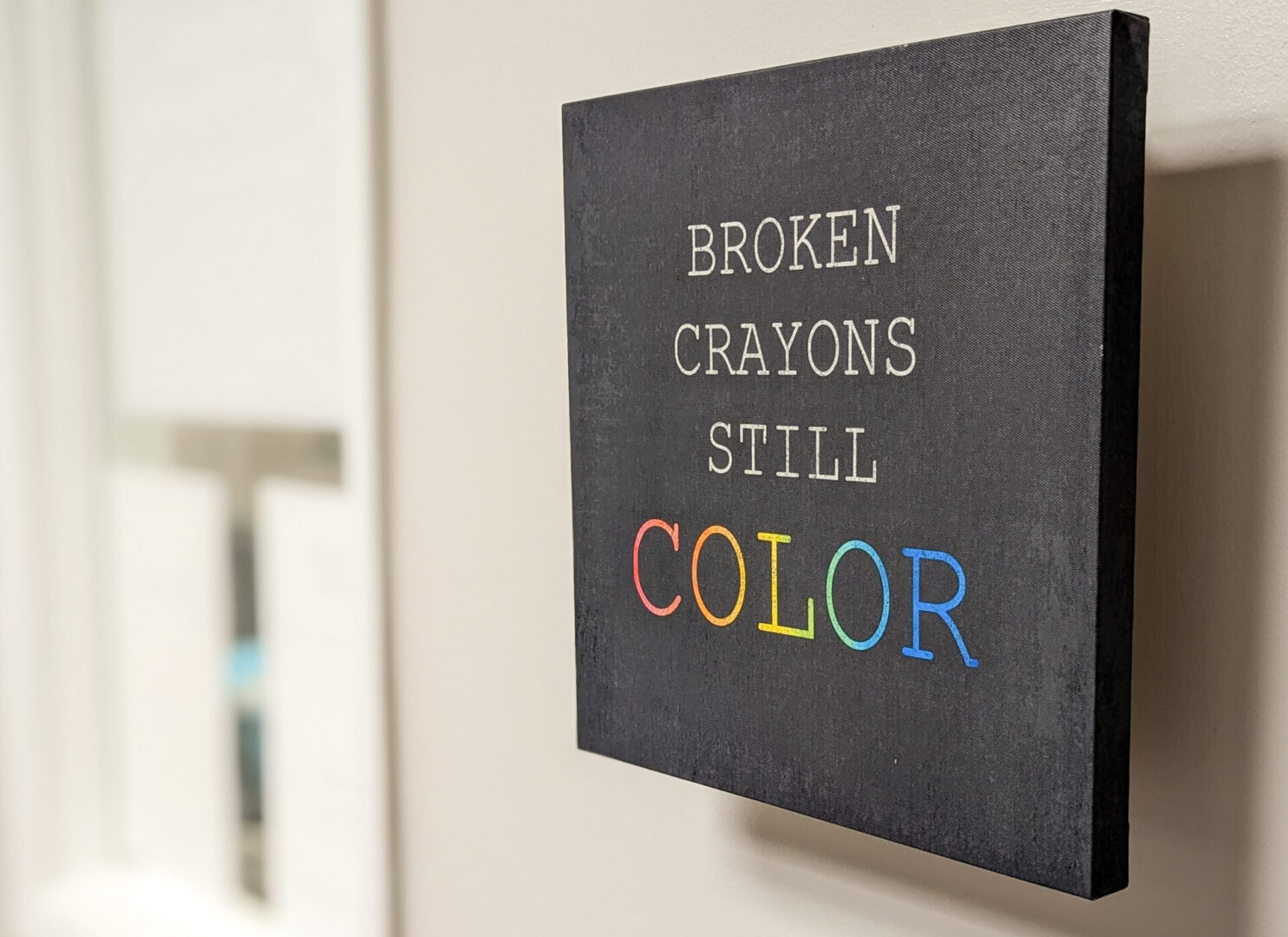 Our Wellness Products are Essential to Life
Check out our collection of wellness products created to help you relax and decrease anxiety.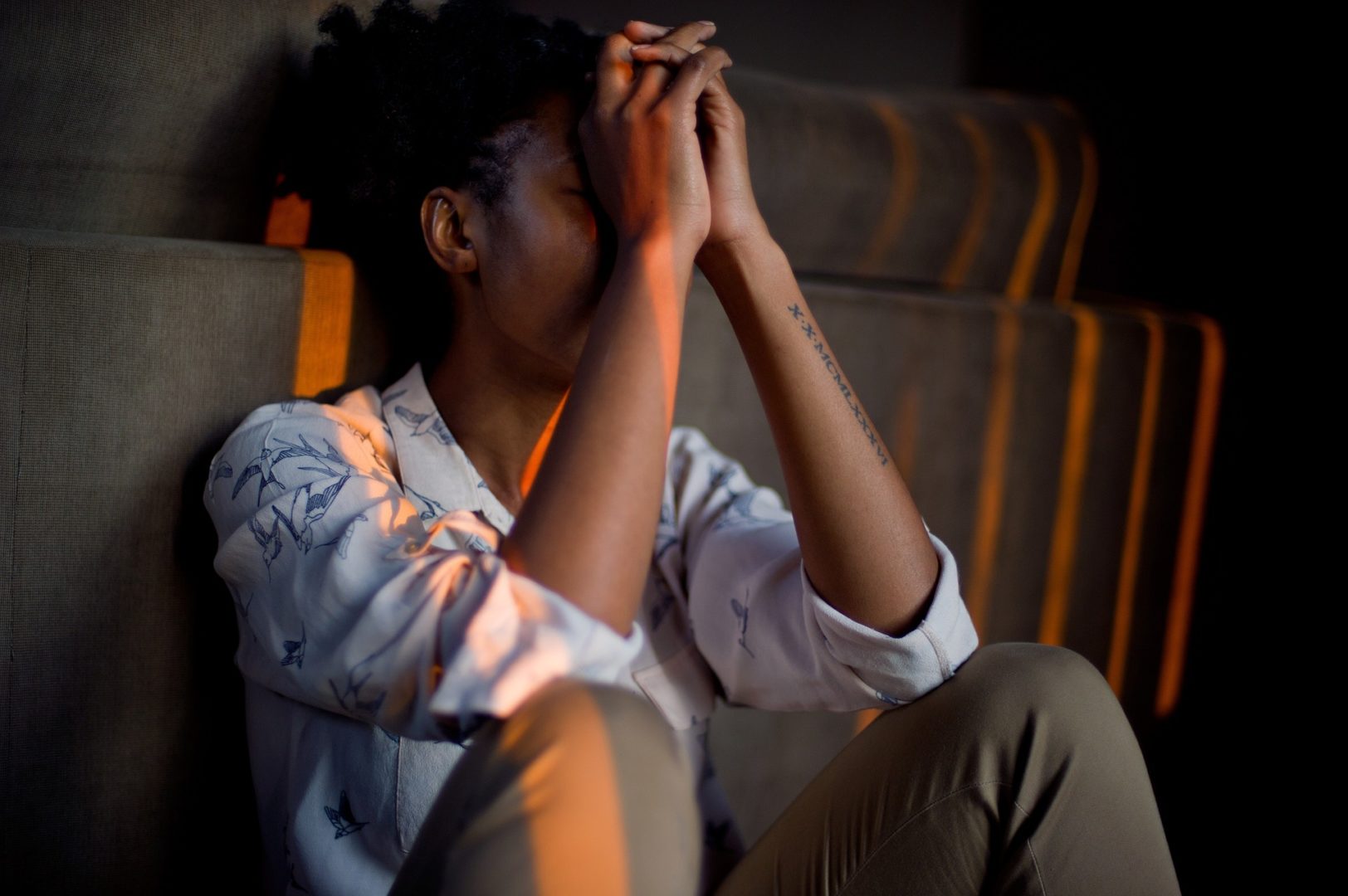 We offer substance abuse evaluations to determine the appropriate level of treatment needed, if appropriate. Our drug and alcohol groups are affordable and flexible to fit your schedule.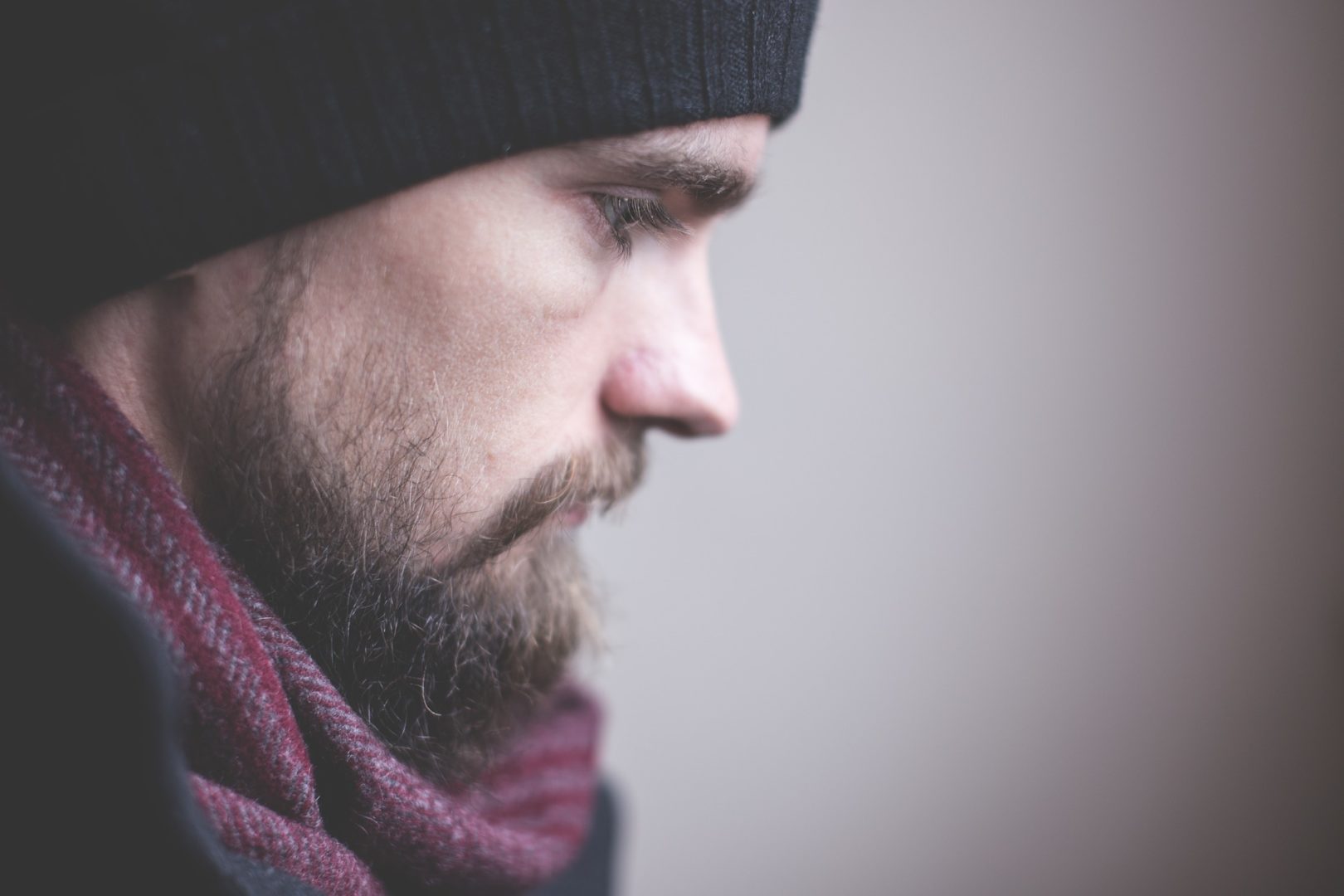 We offer counseling to individuals who are experiencing difficulties dealing with life's circumstances and coping with stressful situations. Through different therapeutic interventions, we assist individuals in achieving mental wellness.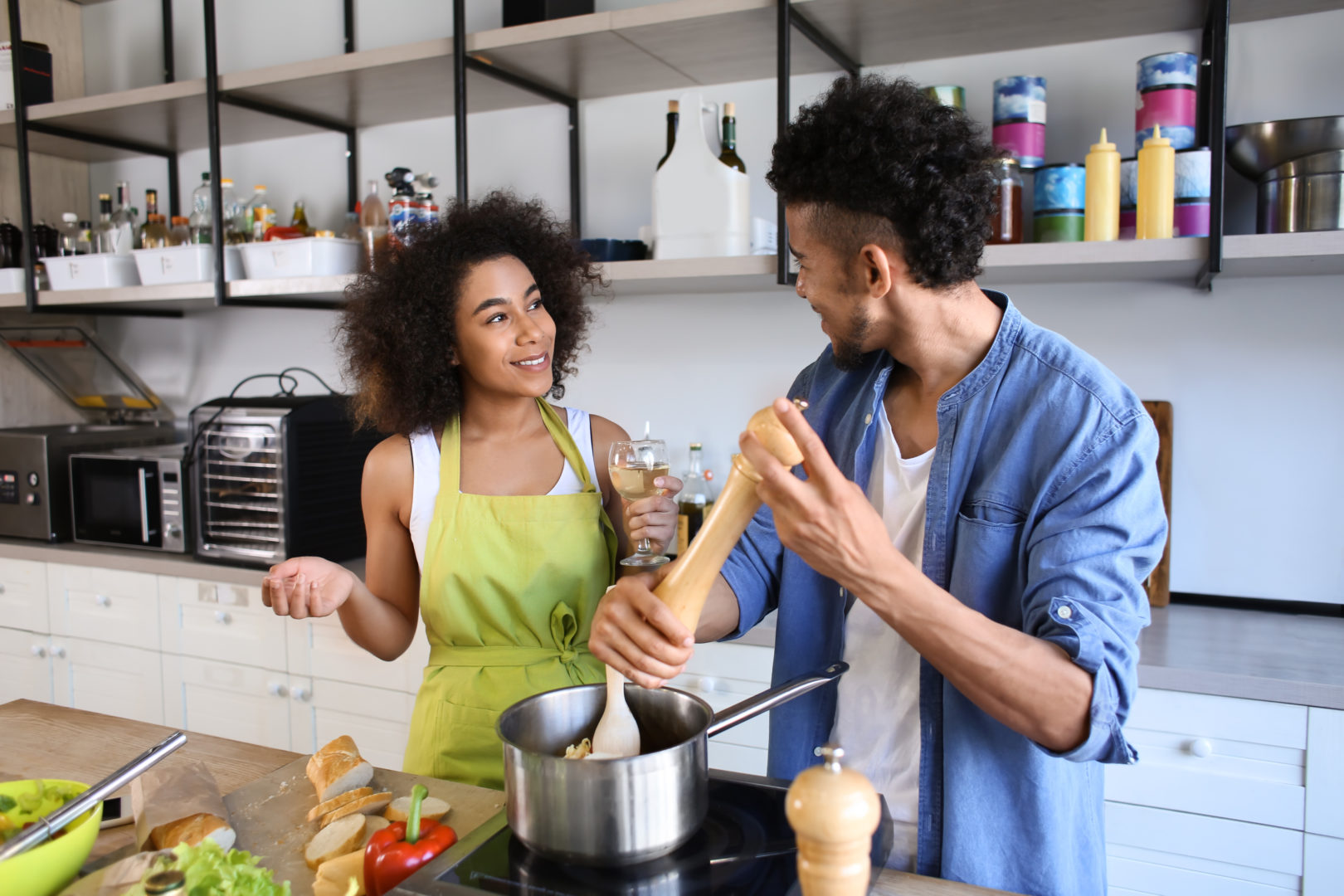 Nutrition Education We provide nutrition education and healthy eating strategies to help individuals achieve wellness. When we eat well, we feel well and function well!! Classes are provided online and in person.